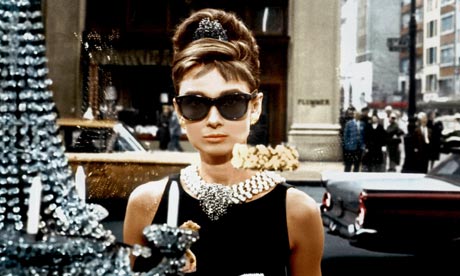 04 Oct

Fashion & Style, Gina Rivera on being holiday ready

The busy season for stylists is fast approaching and that means it's time, if you haven't already, to line up some hair appointments. This may seem a bit eager but if you have a great stylist, they are in demand and, believe me, other people are making their appointments for exactly the same time you want yours.

The holidays are always super busy for stylist, with people getting primed for parties galore and all kinds of special events and winter formals.

The first in line is Halloween and while many of us opt to make that party entrance in a crazy wig, consider going as someone like Audrey Hepburn from "Breakfast at Tiffany's" and get an updo that could become the "new you." What about a variation on Marilyn Monroe's classic wavy bob? Go as one of these iconic stars for Halloween but keep the hair for a while.