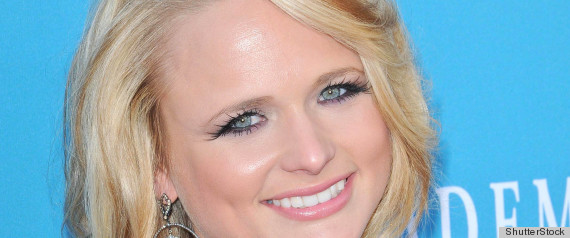 04 Oct

Huffington Post: Gina Rivera on the Country Music Awards:
Big Waves of Gorgeous Hair Make Splash at CMAs
After all, this is country! So of course, the hair was big and beautiful at this pinnacle glamour event, the Country Music Association Awards in Nashville, with waterfalls of curls flowing over celebrity shoulders.
A lot of what we saw wasn't too far from what we've seen on many other red carpets in recent months, just a bit bigger. Keeping in step with recent trends, the colors were more natural and the tonal variations were softer and less dramatic than we saw earlier this year and last. This has certainly been a trend when "less" means more. The cuts and colors were nothing short of beautiful at the CMAs and perfectly paired with sparkling, elegant gowns. The guys topped their presentations with an occasional 10-gallon hat or ball cap to make this event unmistakably country.