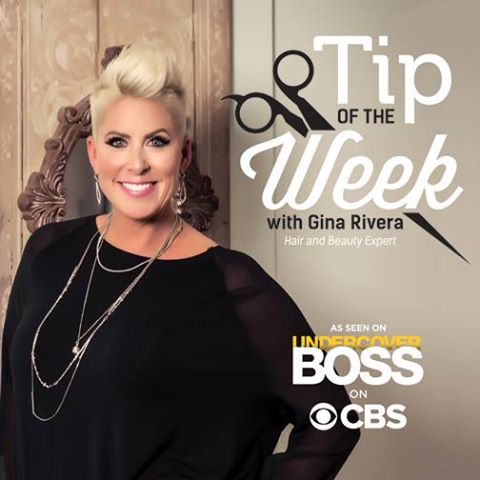 02 Sep

Sept. 2: Gina Rivera

One of the first things you must realize to become the best that you can be is that you must identify your personal strengths and weaknesses. This applies to whatever you do in life including business, relationships and career endeavors.

Weaknesses offer us an amazing opportunity for growth and personal development. Don't be afraid to look them in the eye. Once you identify your weaknesses, work on improving those areas of your life, skills or character. Don't be ashamed, I say "own them".

In my professional speaking tour "Colour Your Life", I discuss never having too much pride to learn new things or explore new facets about yourself. There are definitely weaknesses that I struggle with daily behind the chair as well as in my company.

I address weaknesses by turning them into challenges that I put before myself to overcome. This immediately works to change my attitude on how I view the weakness. Once I know what I am dealing with I can set goals and create a systematic plan for addressing them. Simply changing my mindset carries over into all aspects of my life.

Likewise, many of the same principals apply to your strengths. Identify your strengths and capitalize on them. You might be very talented in a specific field, utilize and share those talents. Consider expanding your business in an area that feeds your distinctive skill. Concentrate on nourishing your strength. Continue to educate yourself and put yourself in situations where you can make use of this special asset.

I believe knowledge is power and being proud and passionate about your strength is fine as long as you are careful not to become boastful. Be humble enough to look at yourself objectively and be grateful for both your strengths and weaknesses. I challenge each of you to take time to realistically evaluate yourself. Then follow these simple solutions and get ready for unprecedented growth in your life. And, as always, be open to change!